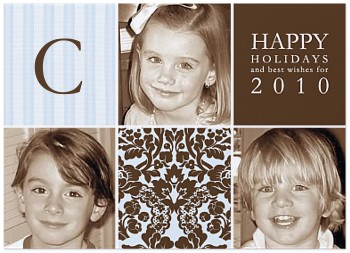 Provence Holiday 2010 Holiday 5x7 folded card
This was our Christmas card last year. I was thinking about our cards this year, and that leads me to a question. What do people really think about photo cards? I am really curious. Should it be reserved for family?
So share your thoughts. Then send me your address, so I can send you my photo card this year. LOL!